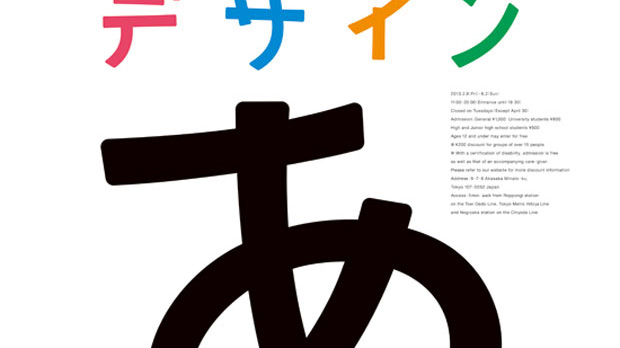 Design Ah! Exhibit in Tokyo
Shifteast posted a great roundup of the Design Ah! Exhibit in Tokyo.  Lot's of incredibly cool things going on there, but most impressive was the forward looking animated packaging concept:
I think we're much closer to something like this being a reality than it might appear.  There are only a few things holding it back, namely biodegradable, flexible LCD components.  Printable circuits already exist, so creating a basic CPU built into the packaging along with a tiny biodegradable capacitor to hold a charge long enough to power the animation seems like a small leap.  The design and packaging opportunities boggle the mind.  I'd love to be able to paint my wall with LCD's and watch it come to life with animations.
---