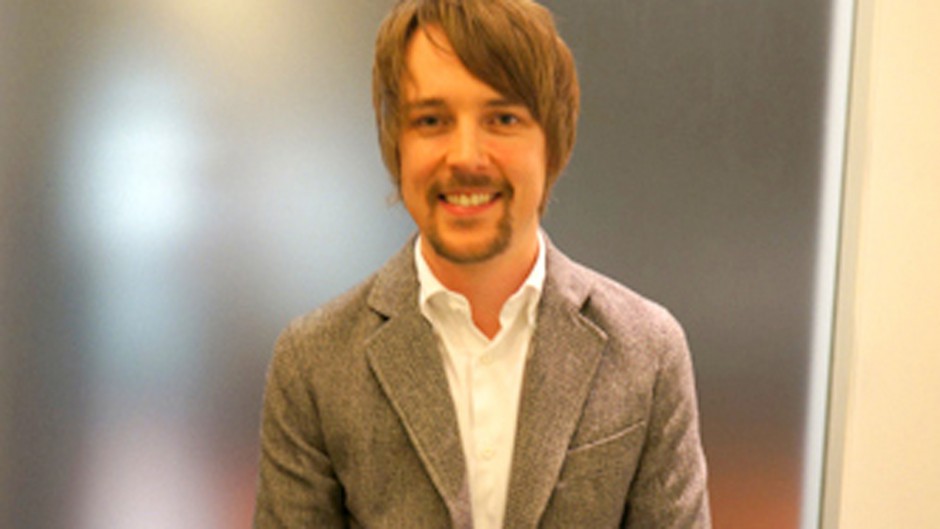 Congratulations Jonathan Lloyd-Davies, Recipient of the 2012 Shirley Jackson Award for Best Novel
Our very own Jonathan Lloyd-Davies, translator for the excellent Psyche Diver Series, is now also recipient of the Shirley Jackson Award for best novel of 2012.  The Shirley Jackson Award is presented for outstanding achievement in the literature of psychological suspense, horror, and the dark fantastic.  Koji Suzuki's (The Ring, Spiral, et al.) Edge represents the first Japanese novel to capture the prestigious award.  We are true admires of the form, which Jonathan Lloyd-Davies renders with subtlety and grace, and can't think of a more fitting award for Jon and Suzuki-san's work.
Jon's translation work is defining the future of Japanese literature around the world, and we are thrilled to be able to work with him.
For more information about the Shirley Jackson Awards: http://www.shirleyjacksonawards.org/
---